PhD thesis (2005)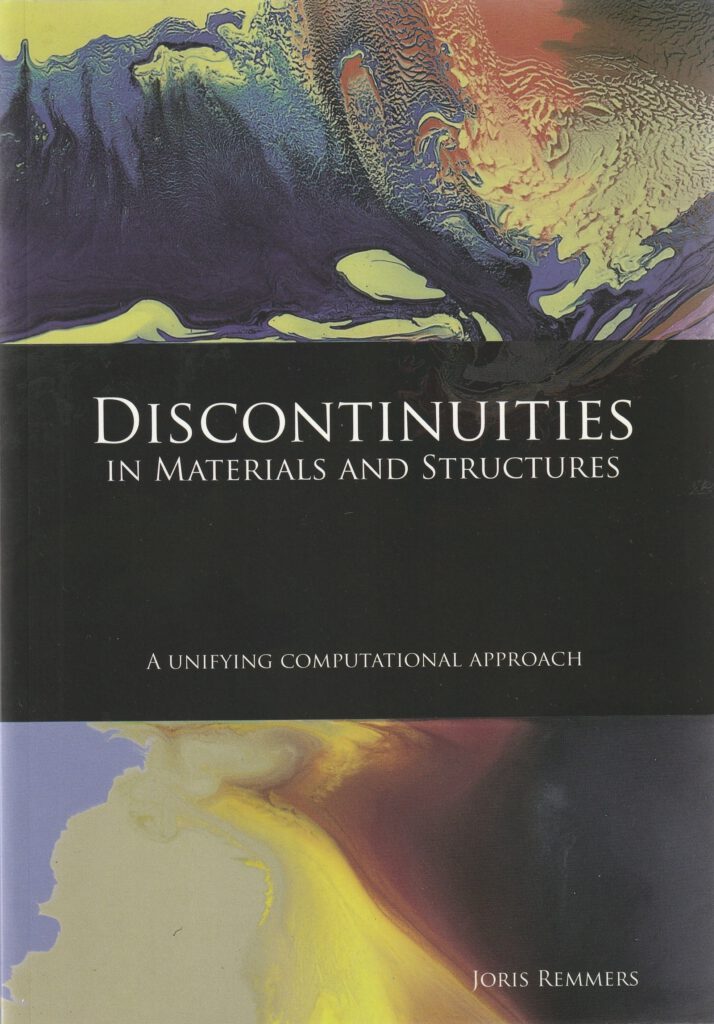 Joris J.C. Remmers
Discontinuities in Materials and Structures – A unifying computational apporach (2006) Phd Dissertation, Delft University of Technology.
Supervisors: René de Borst (promotor) & Alan Needleman (Brown University, promotor)
Failure mechanisms in materials and structures can be studied on different length scales. On a structural level, failure can be observed as the propagation of a single crack. However, when zooming into the apparent crack tip, it is revealed that the actual failure process is set by the nucleation and growth of multiple … Read more
Master Thesis (1998)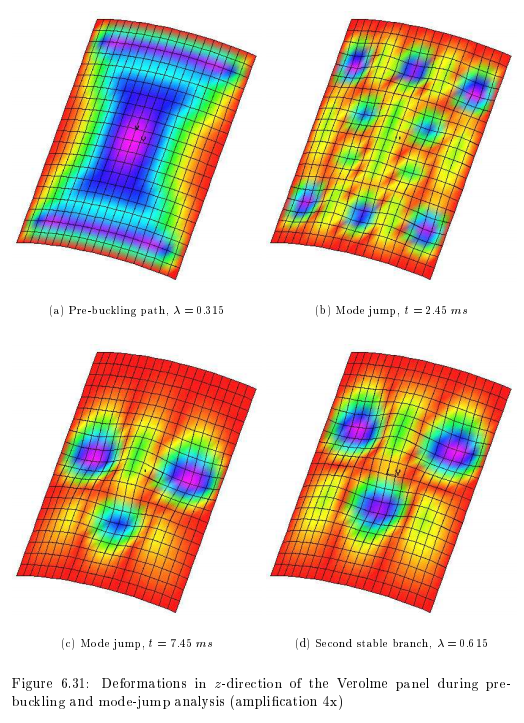 Joris J.C. Remmers
Mode-jumping in B2000 (1998) MSc Thesis, Delft University of Technology, Department of Aerospace Engineering
Supervisor: Eduard Riks.